Appeals to the District Court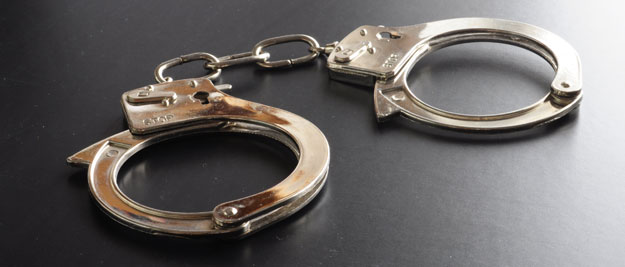 You are able to appeal a decision of a Local Court or Children's Court Magistrate should you consider you were wrongly convicted or that your sentence was too harsh. This applies in relation to both criminal and traffic matters.

If a decision was made in the Local Court and you were not present at the time the decision was made, you may be able to have that decision annulled by filing an Application for Annulment.

Common reasons for appealing a decision of the local court include:
you were found guilty of an offence and you say that you are not guilty;
you were given a penalty which you think is too severe;
you were disqualified from driving but you believe you should not have been disqualified or you believe the disqualification period is too long;
an AVO (Apprehended Violence Order) was made against you and you believe the order should not have been made; or
you made an application for an AVO (Apprehended Violence Order) which has been refused;
In order to lodge your appeal you must complete and file Notice of Appeal form. This form can be filed at any Local Court that is convenient to you.

The filing fee for lodging an appeal in relation to a single matter is $111 current to August 2015. Note that the cost is subject to change. Please refer to the Local Court fees website to confirm the current fee.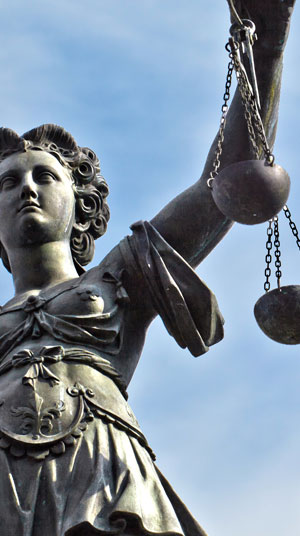 Time Limit for lodging appeals
You must lodge your appeal within 28 days of the Local Court or Children's Court making the order you wish to appeal.

Should you not lodge your appeal within 28 days you may still seek to appeal by lodging and filing an Application for leave to Appeal whereby the court will consider the reason you did not appeal within the 28 day prescribed period. If the court considers the reason that you filed out of time to be adequate they will allow your appeal to continue. The maximum time frame in which you can lodge an Application for leave to Appeal form is 3 months from the date of the Local Court/Children's Court order you seek to appeal.
How do I lodge an appeal?
If you wish to appeal your Local Court or Children's Court decision please contact us immediately, noting the 28 day time limit, and we can assist you without delay. Contact 1300 148 110 to arrange to speak to one of our experienced criminal/traffic law solicitors.
contact us