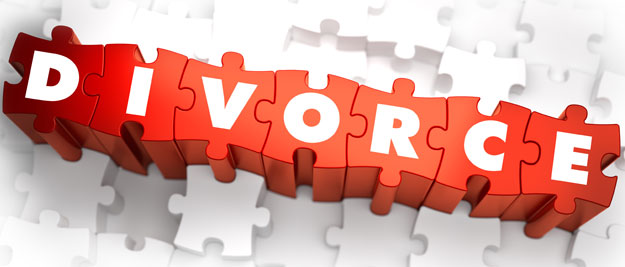 Anyone contemplating divorce or who is experiencing some other form of family law issue will understand that the most important thing is to navigate the family law system with the minimum amount of stress and expense. Our family lawyers appreciate the weight that divorce and family law issues place on your shoulders and will do everything possible to lighten that burden with a minimum of expenditure. Trust Bainbridge Legal Divorce Lawyers, conveniently located in Blacktown, to prepare and file your application for divorce.

Parties to a marriage can apply for a divorce in Australia if either you or your spouse:
regard Australia as your home and intend to live in Australia indefinitely, or
are an Australian citizen by birth, descent or by grant of Australian citizenship, or
ordinarily live in Australia and have done so for 12 months immediately before filing for divorce.
Before a
divorce
will be granted the applicant must satisfy the Court that the parties to the marriage have lived separately and apart for at least 12 months, and there is no reasonable likelihood of resuming married life, although it is possible to live together in the same home and still be separated under the one roof.
You may be tempted to
file an application for divorce
without using a
lawyer
, however this carries risk. The Federal Circuit Court will refuse to grant the divorce unless you are able to satisfy the court that there are proper arrangements for all children under 18. In circumstances where you and your former spouse disagree on parenting issues such as where the children live or how much time they spend with each party, engaging a lawyer will be of significant assistance in resolving those issues between you. A lawyer will also help you
resolve any dispute about property or financial matters
and will make sure you know your legal entitlements before you agree to a solution.
The head office for Bainbridge Legal Blacktown divorce lawyers is located on Kildare Road in Blacktown (next to Blacktown Police). Our office is a short drive from the Family Court of Australia and the Federal Circuit Court (Parramatta Registry).
Our Blacktown office is not difficult to find - we are only a stone's throw from Blacktown Local Court and Blacktown Police Station, and we are in the same complex as the Blacktown office of Legal Aid NSW. For those relying on public transport, the office is only a two minute walk from Blacktown Train Station. Click on our contact page to find us on google maps.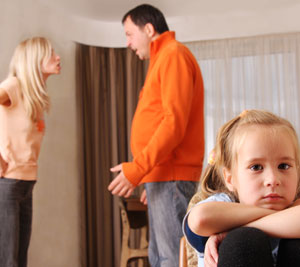 Not all lawyers in Blacktown specialise in divorce and family law
When you are searching for a Blacktown attorney for your divorce or family law matter, you should know that not every divorce lawyer is an accredited specialist within the family law jurisdiction. The lawyers at Bainbridge Legal Blacktown are selected both for their skills and experience in family law just as much for their their passion for the jurisdiction. Our Principal, Dean Bainbridge, is a family law accredited specialist and holds a Masters Degree in Applied Family Law. All of our divorce lawyers within the practice have either completed or are each working toward their Masters in Applied Family Law. For this reason you will be in safe hands choosing one of our divorce lawyers to represent you in your family law case.