Blacktown Family Law practice
Anyone that is going through a family law dispute will know that there is nothing more important than obtaining a good result with the minimum amount of stress. For this reason, you need legal representation by competent solicitors who specialise in family law. Trust Bainbridge Legal as Blacktown's most trusted family law legal practice to run your family law case. Our attorneys are ready to answer your questions
If Blacktown is not convenient to you, we also welcome clients to conference with our family law solicitors in our Parramatta office. Our Parramatta office is only a short distance from the Parramatta registry of Family Court of Australia and the Federal Circuit Court. Whichever your preference, we have Western Sydney covered.
Family Lawyers Blacktown
Our Blacktown family law office is located at 20/15-17 Kildare Road in Blacktown and is easy to find - we are located next door to Blacktown Police Station and only a few doors down from the Blacktown Local Court. Visit our contact page to view the location of our Blacktown or Parramatta office on google maps.

There is street parking available throughout Blacktown however the most convenient place to park is in the undercover parking at Blacktown Westpoint shopping centre. We are directly across the road from the shopping centre (the best exit is the door near JB Hi Fi).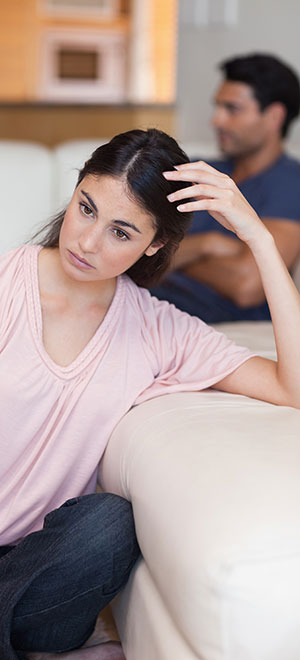 Family law accredited specialist
Our Principal Solicitor, Dean Bainbridge, is recognised by the Law Society of New South Wales as an Accredited Specialist in family law. He has been awarded a Master of Laws in Applied Family Law from the College of Law in Sydney. Dean has significant experience in the full range of family law cases, inlcuding both parenting and property cases, and is supported by a full compliment of passionate family law solicitors.
There is no need to look further when searching for Blacktown family law solicitors. At Bainbridge Legal we are available to assist you resolve your family law matter, whatever outcome you are seeking. We have a track record of being able to negotiate and settle approximately 95% of our family law cases, saving our clients thousands of dollars in ocurt costs. Our ability to negotiate favourable settlements at the early stages of proceedings before having to proceed to a costly final hearing reduces the stress associated with court and results in significant savings for our family law clients.