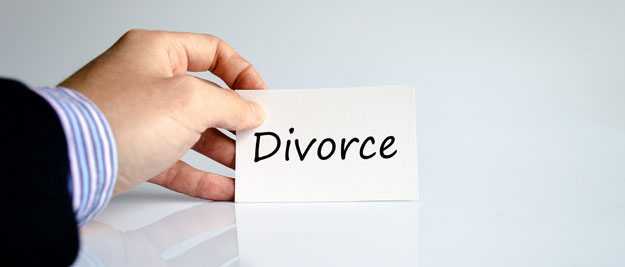 Anyone that is going through a family law dispute will know that there is nothing more important than obtaining a good result with the minimum amount of stress. For this reason, you need legal representation by competent solicitors who specialise in family law. Trust Bainbridge Legal as Blacktown's most trusted family law legal practice to run your family law case. We have family law attorneys in our Blacktown office ready to advise you on resolving your family law issues.
Our office is easy to find - we are located next door to Blacktown Police Station and Blacktown Local Court. Visit our contact page to view the location of our Blacktown or Parramatta office on google maps.
If Blacktown is not convenient to you, we also welcome clients to conference with our family law solicitors in our Parramatta office. Our Parramatta office is conveniently located near the Family Court of Australia and the Federal Circuit Court. Whichever your preference, we have Western Sydney covered.