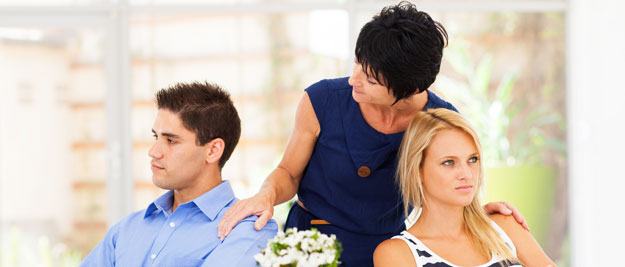 Pre-Action Procedures
Depending on the type of dispute, you will have differing pre-action obligations before an application can be filed in Court.

For parenting matters, it is necessary to attempt to participate in family dispute resolution. If agreement cannot be reached at mediation, the dispute resolution practitioner will issue you with a section 60I certificate which you will need to attach to your application for parenting orders. Under certain circumstances, you will be exempt from participating in mediation such as where the application is urgent or where there is family violence or child abuse.

Where the matter concerns property, each party should provide the other with full and frank financial material regarding all sources of earnings, interest in property, financial resources, debts and liabilities. Disposal of property in the immediate period before separation and after separation should also be disclosed.
The majority of family law disputes are heard in the Federal Circuit Court of Australia with more complex matters being determined in the Family Court of Australia (such as where there are serious allegations of sexual abuse in parenting disputes, big money property cases).
To commence proceedings, the applicant is required to file an 'Initiating Application' in conjunction with supporting material. For parenting matters, an Affidavit, Notice of Risk and section 60I Certificate (or Affidavit seeking exemption) will need to be filed regardless of whether the matter is commenced in the Federal Circuit Court or Family Court. Where the court is asked to resolve a property dispute, the Applicant will be required to file a Financial Statement and affidavit if the property matter is filed in the Federal Circuit Court. There is no requirement for property matters commenced in the Family Court to be accompanied by an affidavit.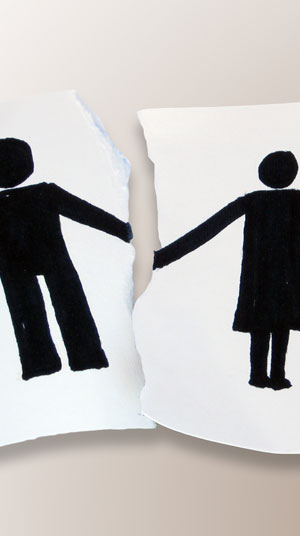 Service of Court Documents
After court documents have been filed, it is a requirement to formally deliver the documents to your former spouse. It is recommended that the documents are served professionally by hand if the other party is not legally represented. If you are unable to effect service of a document, it is possible to apply to have service effected in another manner or to have service dispensed with.
Responding to an Application
If you have been served with a family law application it is important not to simply ignore it. You should respond formally to your former spouse's application by filing a response with supporting documentation.

If you do not file a response, your case and viewpoint will not be known to the Court and there is a real likelihood that the Court will grant the orders sought by the applicant following an undefended hearing.
Appeals
The procedure for filing an appeal against family law orders can be complex. Legal advice should be obtained.
Court Fees for family law cases in either the family court or the federal circuit court
Unless you are entitled to a waiver of court fees, you will be required to pay court fees when you commence proceedings or file a response to an application. An up-to-date summary of filing fees can be accessed on the court's website.

At Bainbridge Legal, we have a wealth of knowledge assisting clients with all family law related matters. Contact us today on 1300 148 110 for an obligation free appointment to discuss your rights.
Call us for your free consult